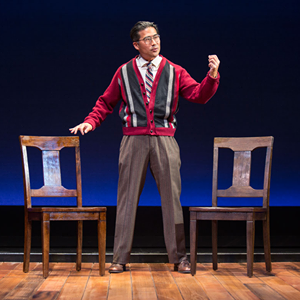 "Hold These Truths gives hope that the arc of the moral universe does indeed eventually bend toward justice." – Los Angeles Times
See what critics and audiences are saying about Hold These Truths – On stage through June 25!
In conjunction with the Tuna Canyon Detention Station Traveling Exhibit in the Friendship Center.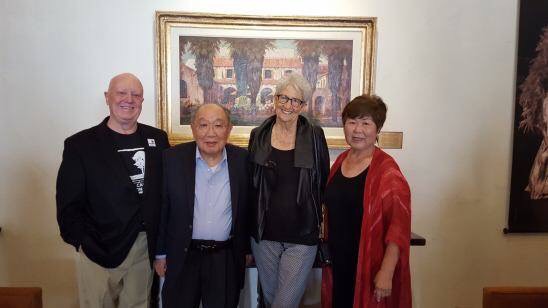 Pasadena Playhouse production called "Hold These Truths" focused on Gordon Hirabayashi.
Post show interviews by the Tuna Canyon Members
Pictured: Marc Stirdivant, Kanji Sahara, Sigrid Toye, and Nancy Oda
Board members
Kay Oda, Treasurer
Past president of the San Fernando Valley Japanese American Community Center
Active as basketball coach since 1975
Attended UCR and Cal Poly Pomona
Retired Manager of Keyes Motors Body Shop